UT and TSU Extension serves the citizens of Shelby County with educational programs in the areas of Agriculture, Family and Consumer Sciences, Community Resource Development, and 4-H Youth Development. We are an outreach branch of the University of Tennessee Institute of Agriculture and Tennessee State University, providing research-based solutions and information to the citizens of Tennessee.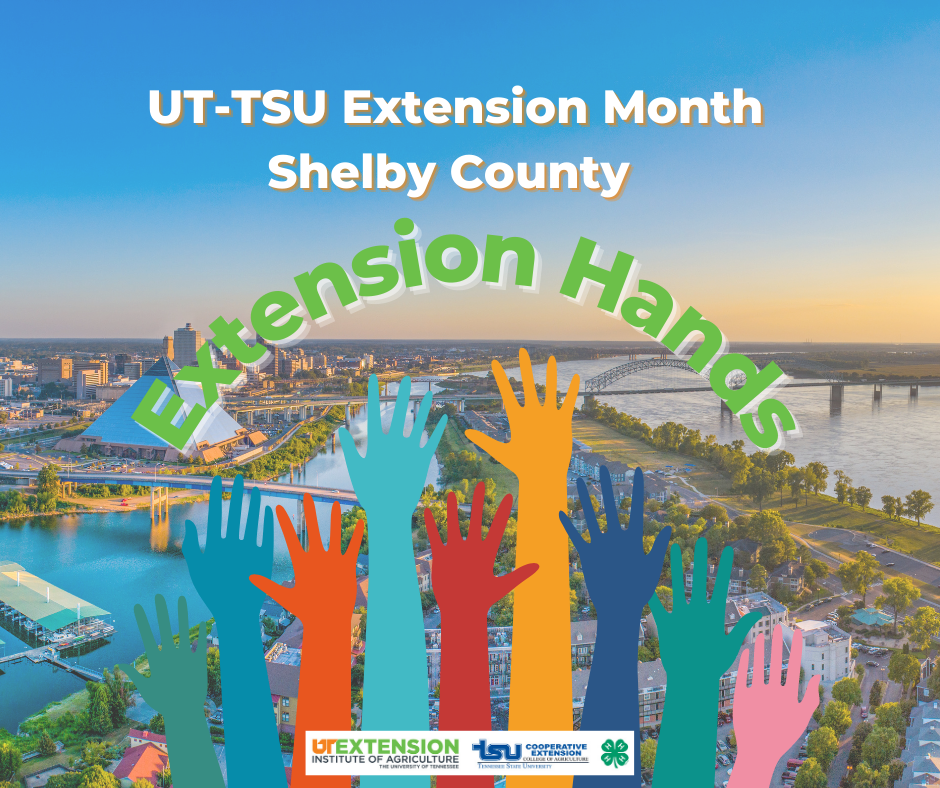 March is UT-TSU Extension Month
Welcome to March! It is an especially great month because March is UT-TSU Extension Month! We here at the Shelby County Extension office have decided to both celebrate and raise awareness of the work we provide to our community. Throughout this month you can refer to our social media pages as well as this website to find updates on our Extension Hands Project. Extension Hands is a real time representation of just a small number of individuals that UT-TSU Extension help through various programming in 4-H Youth Development, Family Consumer Sciences Education, and Agriculture and Natural Resources. Here at UT-TSU Extension we reach out to meet people where they are because we are here for YOU, Shelby County.
UT-TSU Extension Hands Project
The UT-TSU Staff in Shelby County will be participating in a project across our community that involves hands-on crafting, reflection, celebration and raising awareness for the impact we can make on our community. During March, the various UT and TSU Agents and Program Assistants will be taking our "Extension Hands" to their respective programs in 4-H, FCS and ANR. The participants of the programs will have an opportunity to create and reflect about the impact that UT-TSU Extension has made on their lives by decorating and writing on the Extension Hands. At the end of the month, our UT-TSU Staff will have a collection of Extension Hands that not only represents and celebrates the work that we do every day, but also raises awareness for the work that still needs to be done in our community. We will continue to highlight our various programs with their Extension Hands throughout the month, so please connect with us on Facebook and Instagram as well as this website to keep up to date with our Extension Hands Project!
Click on the link to learn about some of the highlights from 2020 UT-TSU Extension Shelby County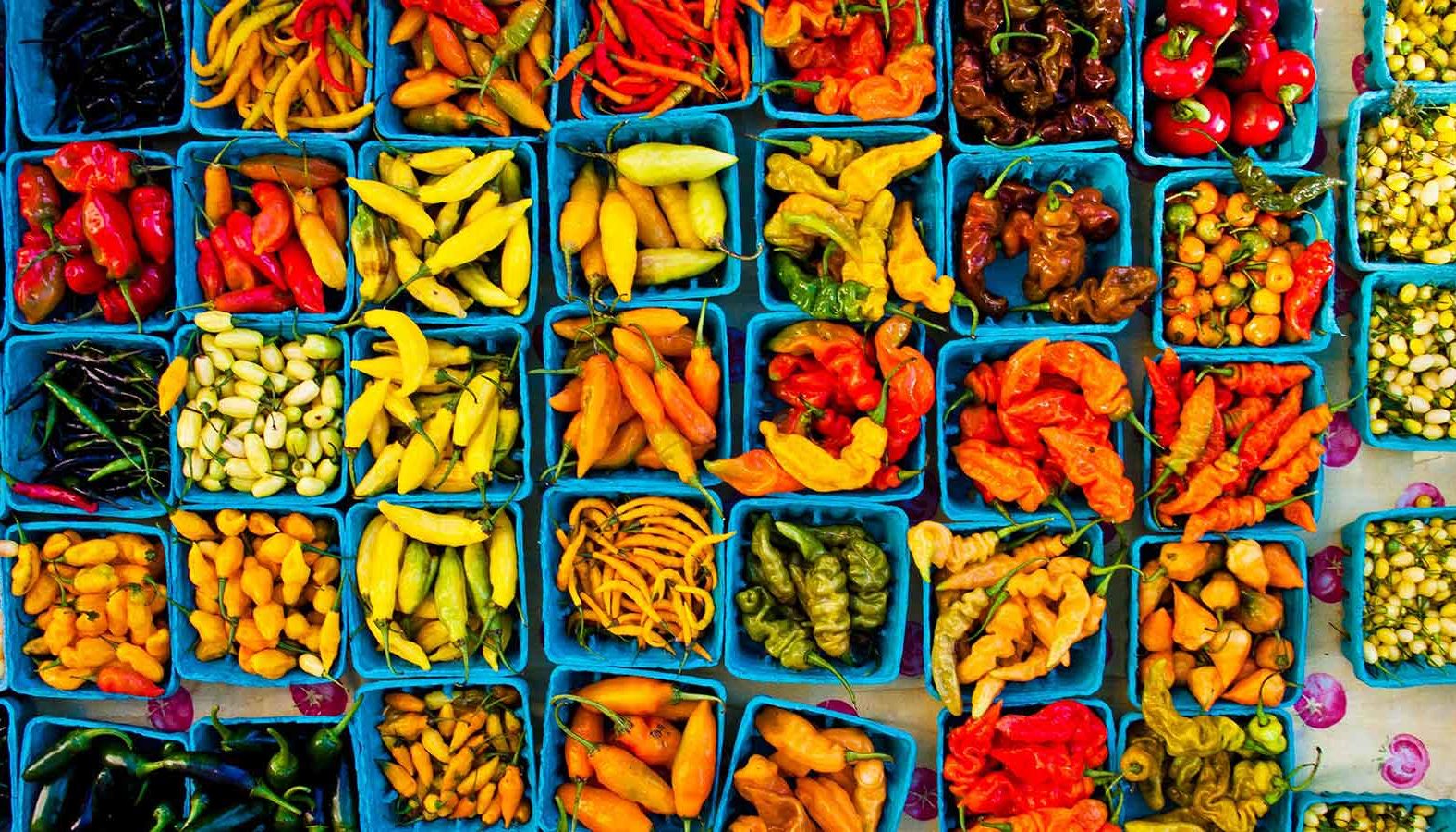 The Shelby County UT-TSU Extension Office is located at Agricenter International Memphis, TN 38120 with Office Hours: 8:00 am – 4:30 pm.