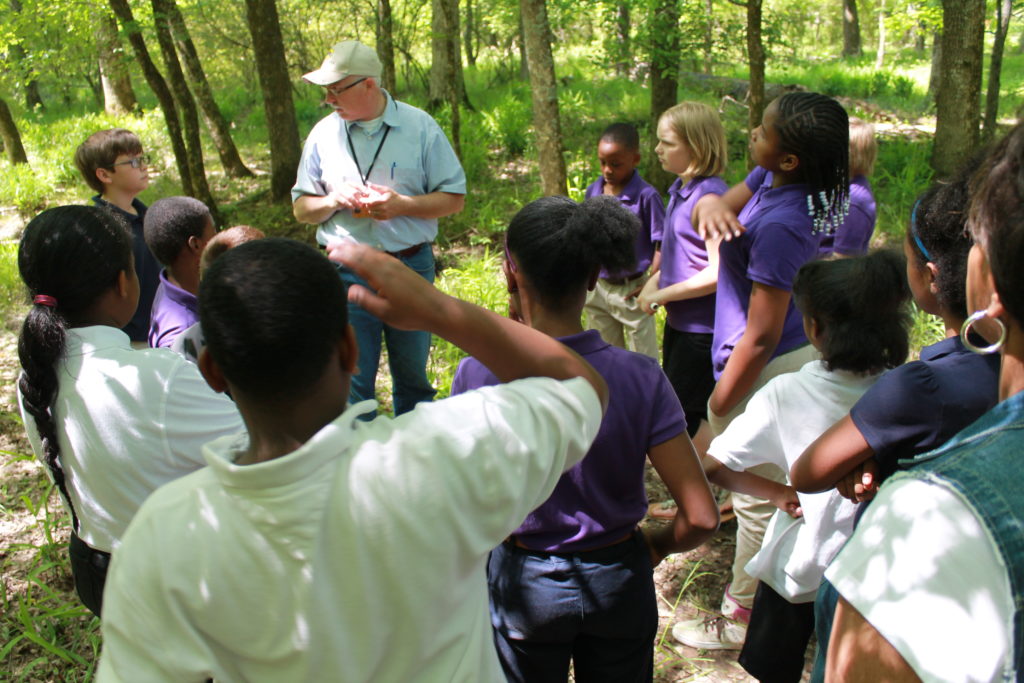 Agricenter International is the foremost educational venue for formal and informal learning about agriculture, forestry, and natural resources. In a time when many children think their food and clothes come from the store, it is important to educate them about the natural environment. Agricenter's educators offer enrichment classes that focus on science, technology and the environment. The programs are STEM focused and follow state curriculum standards. For schools who need assistance, transportation scholarships are available.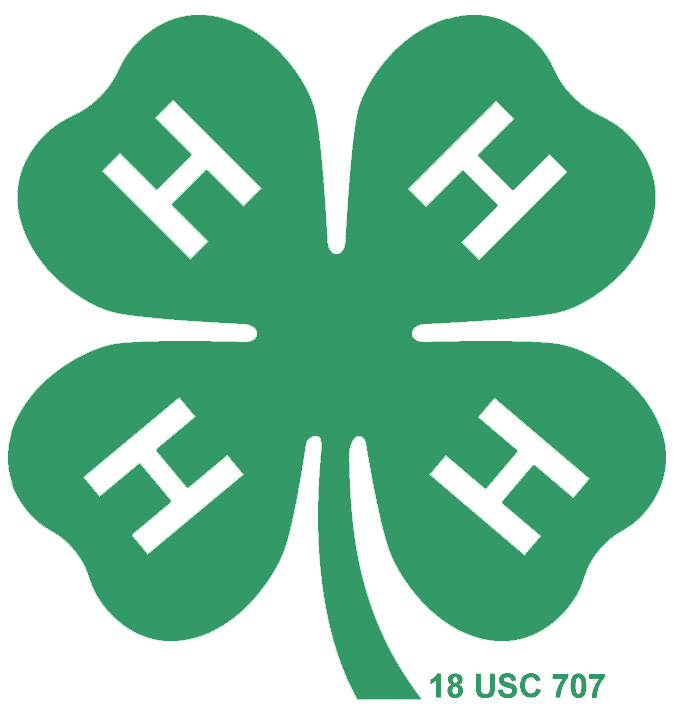 Content Information
Tim Roberts
901-435-7109
tim.roberts@utk.edu

Michael Owen
901-752-1207
mowen@utk.edu
New Opportunities for our Enrichment Program

In the era of COVID-19, we are re-thinking our activities, learning new skills, and moving to remote learning opportunities. We don't know when we will return to offering in-person activities. This will cover the school year or until restrictions change due to the virus, but expect assistance leading your virtual elementary, middle, and high school activities.
Agricenter has several field trips that can be virtual for your classroom. We have activities that have video recording that your class can watch or have a live virtual field trip or you can have a combination of video and live.
Be sure to look at each program to see what is offered. If you are looking for something specific, please contact Tim Roberts, email: tim.roberts@utk.edu or 901-435-7109.
We have selected 5 topic areas to support student learning. The activities are: (Click on the topic names to see all activities under each topic.)


Agricenter Educational Program
Promotion Video