UT and TSU Extension serves the citizens of Shelby County with educational programs in the areas of Agriculture, Family and Consumer Sciences, Community Resource Development, and 4-H Youth Development. We are an outreach branch of the University of Tennessee Institute of Agriculture and Tennessee State University, providing research-based solutions and information to the citizens of Tennessee.
UT-TSU Extension Shelby County
Watch the Video for more information about what Shelby County has to offer and continue to explore the website for more specific information.
We look forward to working with you soon! Don't hesitate to call us!
Click on the link to learn about some of the highlights from 2020 UT-TSU Extension Shelby County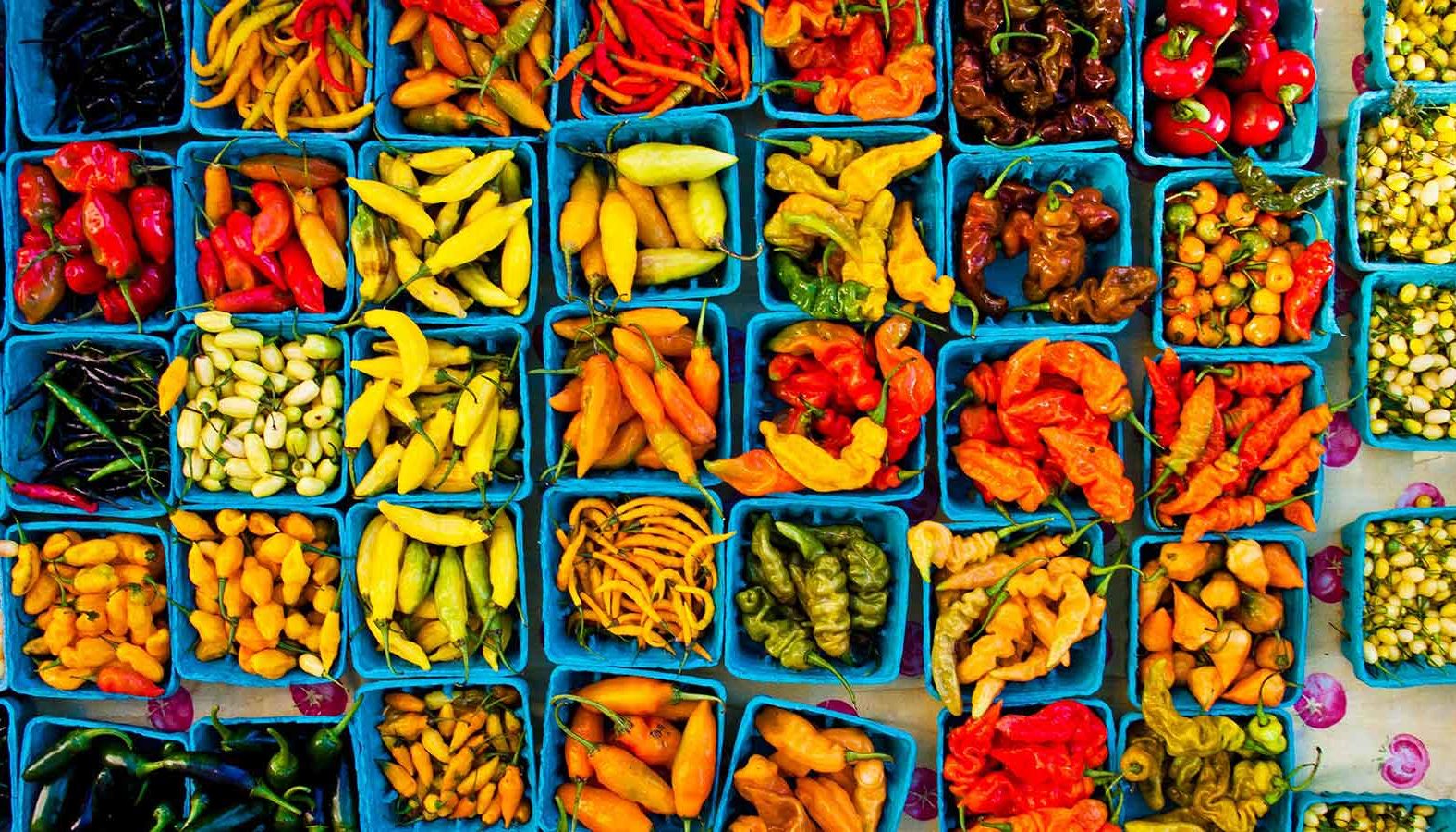 The Shelby County UT-TSU Extension Office is located at Agricenter International Memphis, TN 38120 with Office Hours: 8:00 am – 4:30 pm.